It has been a while since last upload of desktop wallpapers. In this upload, however, the resolution have been increased to 2880×1800. You know, laptops with a high screen resolution are more common nowadays. Click the images for full resolution.
The image below is one of my better wallpapers, in my opinion. It is actually three images layered on top of each other. It is called high dynamic range (HDR) photographing. See the wikipedia article for the facts, or my other attempts and some thoughts on the software needed.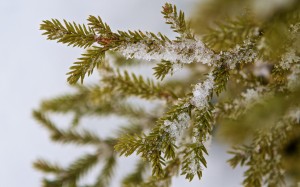 Another HDR image below. The sunset almost looked like a red northern lights.  There was northern lights the night before, but I forgot to bring my camera that night. Bad luck.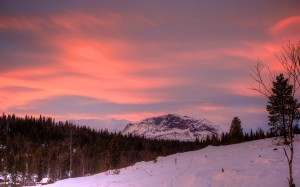 I will definitely do more HDR images. I think they look stunning, once you get the hang of it.
Leave a comment if you like the images. All photos are taken by yours truly, in Hemsedal, Norway.